The travels of Henrietta Liston
The journals of a diplomat's wife, 1796—1801 and 1812—1820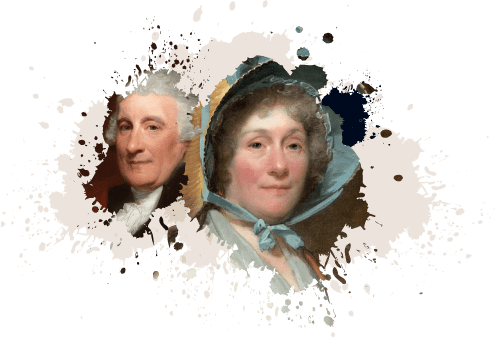 Discover Henrietta Liston's travel journals, written while her husband, Robert Liston, was British Minister to the United States from 1796-1800 and British Ambassador to the Ottoman Empire from 1812-1820.
Browse the journals
'The first appearance of a New Country is wonderfully amusing'
Henrietta and Robert Liston travelled extensively and boldly. Read Henrietta's journals online, and use our interactive map to follow the Listons' tours in North America, the Caribbean and through Europe.
Explore the interactive map