The North American journeys of a diplomat's wife
The journals of Henrietta Liston, 1796—1801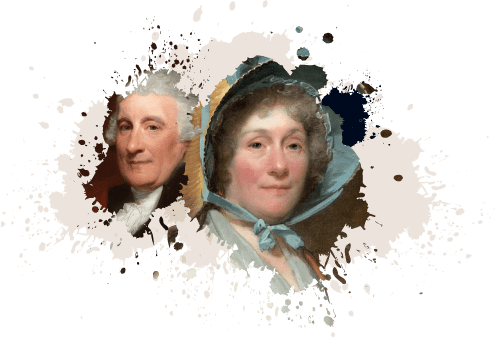 Discover Henrietta Liston's American journals, written while her Scottish husband was British Minister to the United States from 1796-1801.
Browse the journals
'The first appearance of a New Country is wonderfully amusing'
Henrietta and Robert Liston travelled extensively and boldly. By stagecoach, canoe, ship, carriage and cart the Listons covered thousands of miles. See their journeys through the United States, Lower Canada and West Indies represented on an interactive map.
16 states
2 Canadian provinces
9 Caribbean islands
Explore the interactive map