Did you know?

Andrew Carnegie provided funds to open the Watt Memorial College in Greenock in 1908. This became the James Watt College in 1973.
---
James Watt
(1736-1819)
Reading list
Further reading about James Watt:
'James Watt and the steam engine', by H W Dickinson and Rhys Jenkins. Memorial volume prepared for the committee of the Watt centenary commemoration at Birmingham in 1919. (Ashbourne: Moorland Publishing, 1981).
'James Watt', by Andrew Carnegie. (New York: Doubleday, Doran and Company, 1905).
'Lives of the Engineers – Boulton and Watt' by Samuel Smiles. (London: John Murray, 1904).
'Lunar men: the friends who made the future, 1730-1810', by Jenny Uglow. (London: Faber, 2002).
'Partners in Science: letters of James Watt and Joseph Black edited with introductions and notes', by Eric Robinson and Douglas McKie. (London: Constable, 1970).
'Pioneers of Science – James Watt', by Douglas McTavish. (Hove: Wayland, 1992). Children's book.
'The selected papers of Boulton and Watt', edited by Jennifer Tann. (London: Diploma, 1981).
Search the National Library of Scotland main catalogue for details of these titles.
---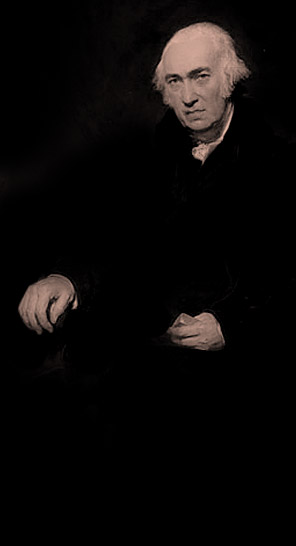 ---