---
James Hutton
(1726-1797)
Reading list
Further reading about James Hutton:
'Illustrations of the Huttonian theory of the Earth', 8 volumes, by John Playfair. (Edinburgh: Creech, 1802).
'James Hutton and the history of geology', by D R Dean. (Ithaca: 1992).
'James Hutton: the founder of modern geology', by Donald B McIntyre and Alan McKirdy. (Edinburgh: Stationery Office, 1997).
'Revolutions in the Earth – James Hutton and the true age of the world', by Stephen Baxter. (London: Weidenfeld & Nicholson, 2003).
'The man who found time – James Hutton and the discovery of the Earth's antiquity', by Jack Repcheck. (London: Pocket Books, 2004).
Search the National Library of Scotland main catalogue for details of these titles.
---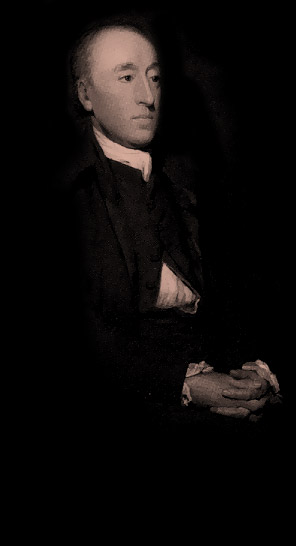 ---