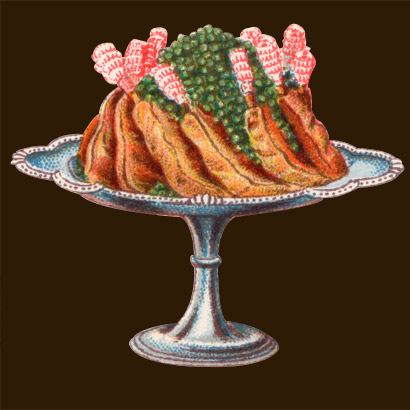 Oops! Wrong...try another word
Can you make the Scots Words match the image?
How to play: Drag a word onto the image, if it's correct then continue onto the next image.
Aipple
Annan
Collop
Cushie doo
gibblets
gullie
Partan
Pea Kail
Peer
herrin
Snashters
Jeelie
The Quiz game needs a large screen.
Please view in landscape orientation, or ideally on a larger device.
Thanks!
You'll need a javascript-enabled device to play the Quiz game.