Food related collections at the National Library of Scotland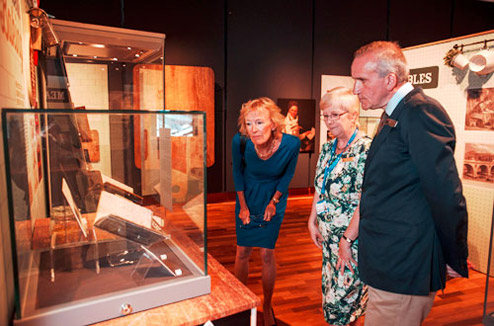 Recipe books and family papers provide valuable insights into the eating habits and lives of the wealthy.
At the National Library of Scotland, the manuscript and archive collections include many important sources for food history, dating from the 17th century to the present day. This includes a list of our manuscript recipe books and some of the household accounts held in the Library collections. Manuscript curator Olive Geddes curated the Lifting the Lid exhibition and looks after the Library's food history collections.
http://www.nls.uk/collections/manuscripts/collections/food-history
Lifting the Lid: 400 years of food and drink in Scotland exhibition at the National Library of Scotland coincides with the Year of Food and Drink to highlight and promote Scotland's abundant produce and associated traditions.