Scotland's first printed medical work
'Ane breue descriptioun of he pest quhair in the causis, signis, and sum speciall preseruatioun and cure thairof ar contentit' by Gilbert Skeyne is Scotland's first printed medical work, and Scotland's only printed contribution to plague discourses in Scots. The National Library of Scotland holds the only known copy.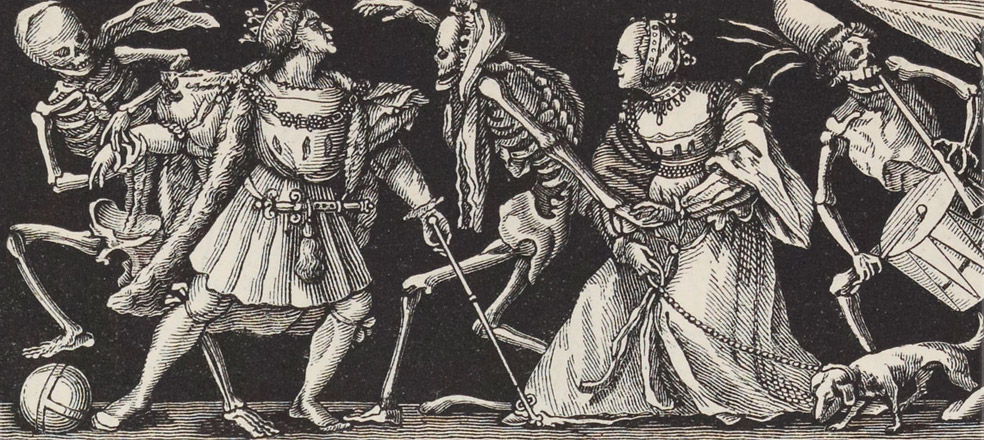 Gilbert Skeyne (c. 1522-1599) wrote this treatise in Aberdeen, where he was professor of medicine and physician to King James VI. However, the book was published in Edinburgh in 1568 as Aberdeen only got a printing press in 1622.
It is printed in blackletter or Gothic script, a font which was common throughout western Europe into the 17th century, but which modern readers can find difficult to read.
Smallpox: "A pestilential fever that began in 1758 raged for several years, which, together with the Smallpox in 1761, carried off upwards of 200 young and old."