About the collection
In 2018 the National Library of Scotland and the National Galleries of Scotland jointly acquired an extensive collection of historic Scottish photographs originally collected by Murray MacKinnon, an Aberdeenshire collector.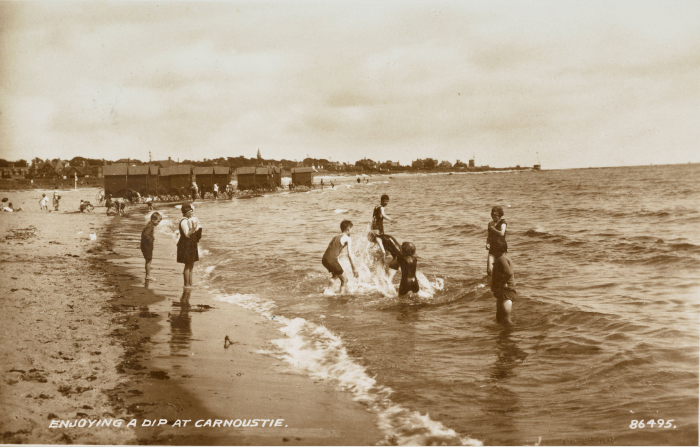 The collection represents a century of dramatic transformation, innovation and upheaval in Scotland and the world, covering the lives of Scots from humorous social interactions to wartime confrontations.
A fascinating aspect of this photographic record of Scotland during the mid-19th to early 20th centuries is how intertwined Scottish cultural history is with the development of photography itself. Many of the first practitioners and visionaries who developed the medium were based in Scotland or were inspired by Scottish subjects.
Scotland's fishing industry was of particular interest to MacKinnon and the collection reflects this. This learning resource contains just a fraction of the 15,000 digitised photographs which will eventually be made available to the public preserving an important aspect of Scotland's cultural history for generations to come.